Cosmic Relations : Limited Edition Print 1/30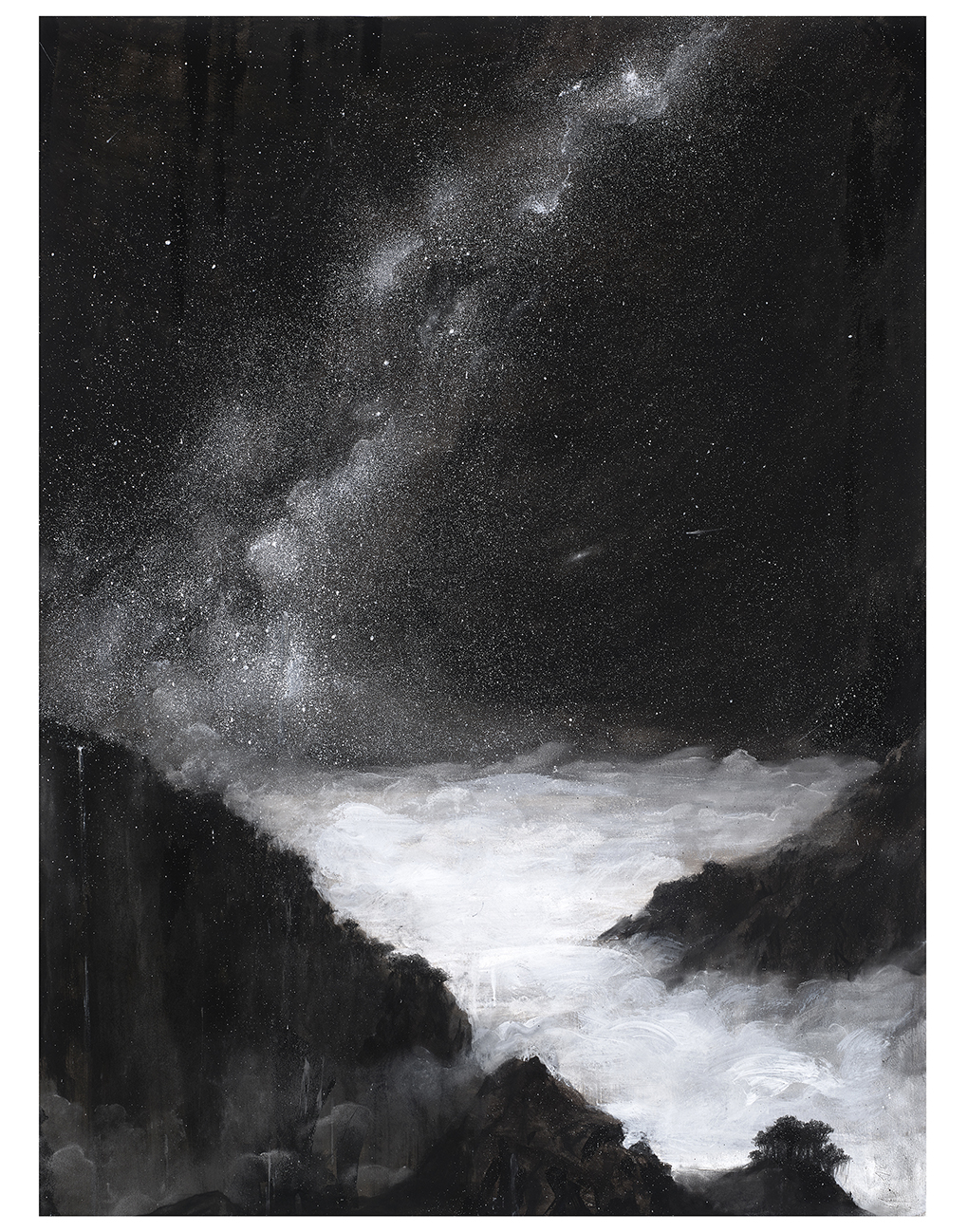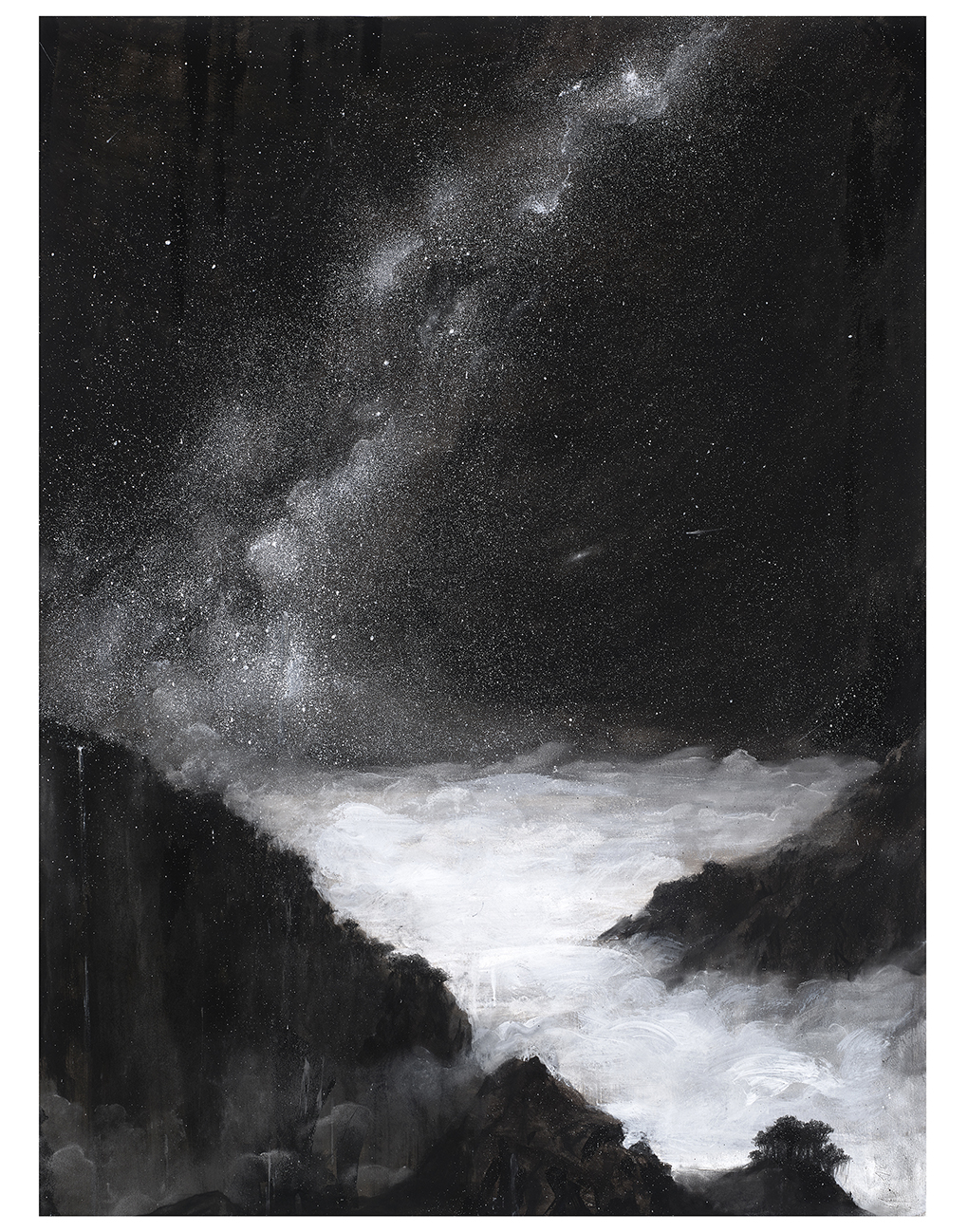 Cosmic Relations : Limited Edition Print 1/30
11"x14" Limited edition, signed and numbered on high-quality/ long-lasting paper with a professional printing process to achieve all subtleties created in the original painting.
Having this authentic artwork displayed will bring some personal taste and a simple pleasure to any space, whether that be in your office or home. Introduce this conversation piece and give your dinner party or lunch break an escape from the fear of small talk. Then maybe see if your friends or family can find the little human hidden in the landscape.
Made from an artist growing in reputation for her expansive landscapes that bring the mind into a different environment. Each poetic piece is created with a deep fascination for the natural world and the human's place within it.
Carefully packaged with supporting backboard and protective sleeve to help guard against potential damage during shipping. Artwork will be shipped within 7 business days of submitted order.